The Vibe 3on3® is a travelling sport and music festival that brings together Indigenous and non-Indigenous people for a fun day of basketball, … [Continue Reading]

Nominations are open for the 2013 Deadlys® and organisers are already planning a star studded night of entertainment and excellence on 10 September … [Continue Reading]

AMS of the Week: Busy health service caters for all ages This week's Aboriginal Medical Service of the week is the Albury Wodonga Aboriginal Health … [Continue Reading]
Music
An Australian jazz legend's journey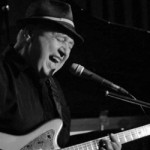 Johnny Nicol is known as a bit of a legend in the Australian jazz scene and has worked with some of the greats.
Health
New mental health program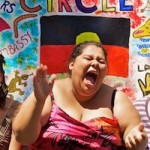 A new mental health program is ensuring that Aboriginal people with mental illness can stay supported in their community.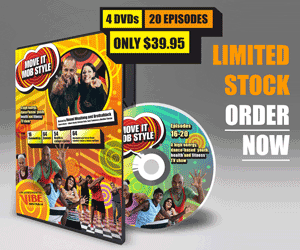 Community
Top talent line up for Barunga festival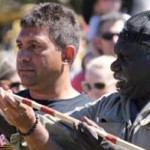 Australia's longest running Indigenous Festival, the Barunga Sports and Culture Festival is on again this year from 7-10 June.
Sport
NRL Round 11 preview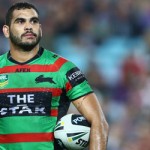 Round 11 kicks off tonight at Leichardt Oval with last placed Tigers taking on the 11th placed Cowboys.
Education
Job tips to help you succeed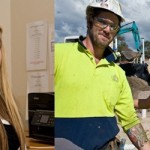 In today's workforce employers are looking beyond qualifications and selection criteria's.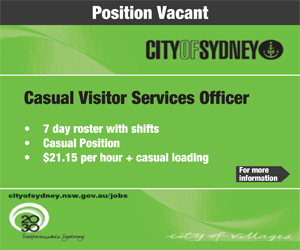 The Arts
Dave Arden on Deadly Sounds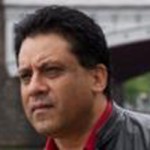 Renowned singer/songwriter, David Arden, will be appearing on Deadly Sounds this week to talk about his new album Just Music
Young Achiever
Young Achiever Teliha Clarke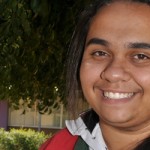 Our deadly young achiever this month is Teliha Clarke. This talented Dubbo student has just published her first children's book.The book, The Devil Up in the Tree was part of an Aboriginal studies assessment. For inspiration the 17yr old drew on her culture and the stories she was told by her grandmother growing up.
Artist Profile
Darryl Pfitzner Milika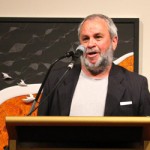 Talented mixed-media artist Darryl Pfitzner Milika has done some extraordinary work in the 30 years since he discovered his creative calling. He tells us about a chance encounter when he was 30 that led him down the artistic path.